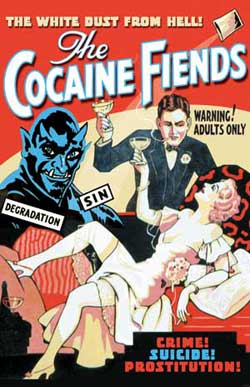 CITY POLICE

NEWS RELEASES

*****************************
Robert Ramo (age 31) and Jeramie Trumble (age 26), both of 81A Chapple Ave were charged by patrol officers with possession of a controlled substance X 2.
They will be appearing in court on the 21 January.
It is alledged police attended at the above address on an unreleated matter and discovered what appeared to be cocaine in the residence.
********************************