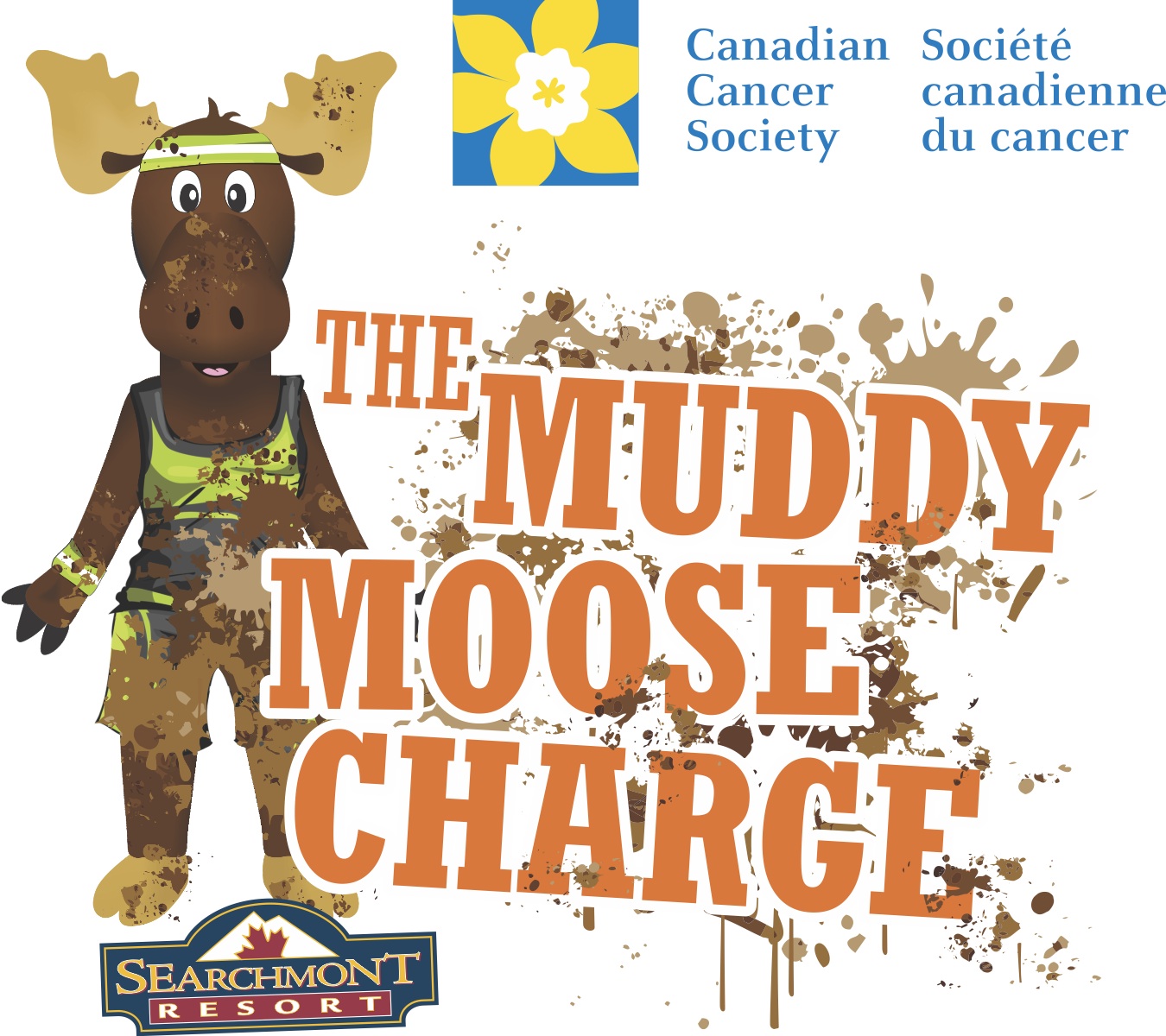 NEWS RELEASE
CANADIAN CANCER SOCIETY, ALGOMA UNIT
*************************
Registration for the inaugural Canadian Cancer Society Muddy Moose Charge is now available at www.cancer.ca/muddymoose.
In person registration will take place at the Station Mall Centre Court on July 23 from 11 a.m. to 8 p.m.
Don't miss The Muddy Moose Charge at Searchmont Resort on Saturday, September 13.
Challenge yourself on a 5km mud run with 10+ obstacles and raise money for childhood cancer research.
Register a team of five ($60 per person) with a minimum fundraising goal of $500 in pledges ($100 per team member).
Or register as an individual ($60) and raise a minimum of $100 in pledges and enjoy a day filled with fun, mud, and laughs.
Invite your friends, family, and co-workers to participate or watch as you cross the finish line.
End the day with music, food and festivities.
Designed and laid out by military professionals and experienced racers, The Muddy Moose Charge will feature obstacles such as the Bales of Hay Hop, Tube Run, Log Over Under and Tire Crawl to name a few.
Don't leave the kids at home, children 13 and under can splash, slide and get muddy in the 1 km Muddy Calf Charge obstacle course designed for kids.
There is no fundraising requirement for children, and the registration fee for The Muddy Calf Charge is $20. (Adult supervision is required.)
Join the challenge, together we can get fit, have fun and beat cancer.
Are you interested in volunteering for this event? Please contact Carly Brown at the Canadian Cancer Society at cbrown@ontario.cancer.ca.
For event sponsorship opportunities, please contact Lori McDonald at 705 253-4781 or lmcdonald@ontario.cancer.ca
*************************