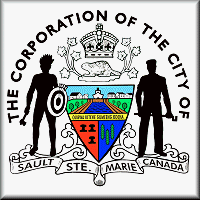 NEWS RELEASE
CITY OF SAULT STE MARIE
*************************
The City of Sault Ste. Marie advises truck owners/operators that reduced load restrictions (5 tonnes per axle) will be in effect on city streets commencing 12:01 a.m., Wednesday, March 12, 2014.
Streets exempted from these regulations as provided under Traffic By-law 77-200 Schedule 'N' (Section 41) are listed on the City website www.cityssm.on.ca under City Hall By-Laws.
For additional information, contact the Public Works & Transportation Department at 705-759-5201.
*************************