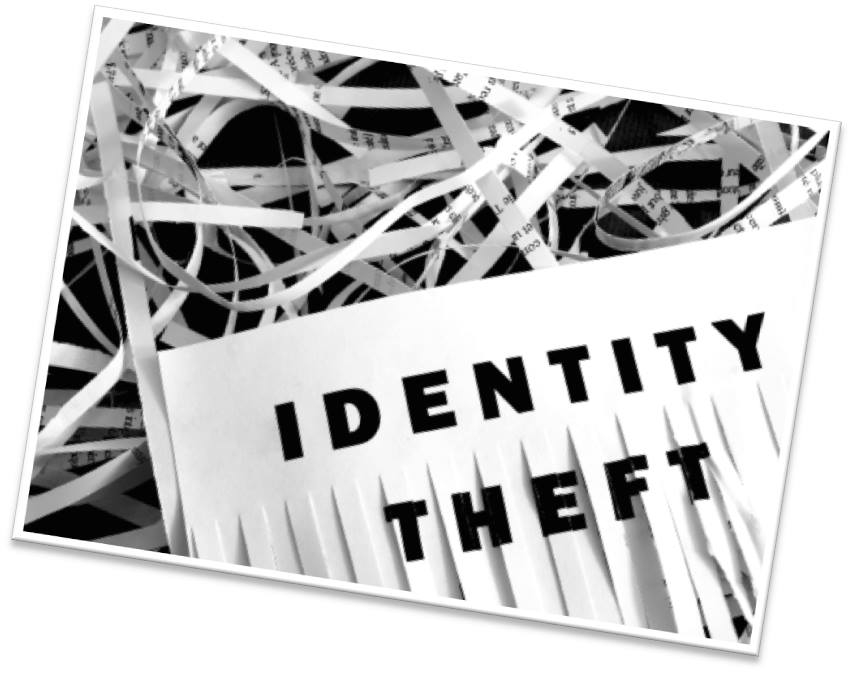 NEWS RELEASE
CRIME STOPPERS
**************************
Crime Stoppers and its partner Green For Life, a paper and document shredding company are inviting residents to safely and securely dispose of household documents in a mobile paper shredder at our community event on June 7, 2014 from 10 a.m. to 3 p.m. at Canadian Tire.
The event will be held in the south east parking lot on the McNabb side of Canadian Tire (across from Shoppers Home Health).
Crime Stoppers and Green For Life are also accepting unwanted electronics which will be recycled through the Ontario Electronics Stewardship (OES) program which is a not-for-profit organizations that oversees the responsible reuse and recycling of end-of-life electronics.
OES collects electronics in an environmentally friendly, responsible and cost-effective way.
We will accepted the following electronics:
Computer monitors, televisions, video recorders, video players/projectors, turntable, tuners, speakers, receivers and tuners, radios, equalizers/(pre)amplifiers, desktop and laptop/portable computers, personal hand held computers, cameras, audio and video players (e.g. VCR, DVD players), PDAs and pagers, cellular phones, telephones (physical and accessories), printing devices including copiers scanners and typewriters, and lastly computer peripherals including modems.
All services offered by Green For Life at Canadian Tire on June 7, 2014 from 10 a.m. to 3 p.m. are by donation to Crime Stoppers of Sault Ste. Marie & Algoma District.
The suggested donation is $5 a bag, $10 a bankers box, and $15 for a larger box.
All of the proceeds stay local and support the mandate of the program.
**************************