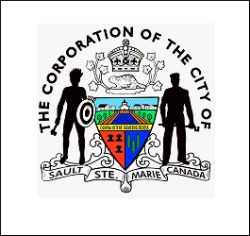 NEWS RELEASE
SAULT STE. MARIE RATEPAYERS ASSOCIATION
*************************
Public notice: motion to defer resolution for opening shareholders agreement between city and PUC
This is a public notice and invitation to all Ratepayers of the City of Sault Ste. Marie.
On Monday, December 3 city council will be hearing on the motion to defer a previous resolution to open the "Shareholders" agreement between the Corporation of the City of Sault Ste. Marie and PUC.
You are asked to attend Monday's City Council meeting in support of the motion to defer and postpone the resolution to open the present shareholders agreement with the PUC until January 7 (or a later) council meeting to permit time for all parties to thoroughly review the material required and achieve a better understanding and gain knowledge on this issue.
We would like to thank Councillors Paul Christian and Rick Niro for their insight by providing the original resolution, as well as, Councillors Paul Christian and Steve Butland for motion to defer.
*************************