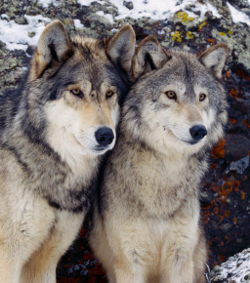 NEWS RELEASE

CITY POLICE

*************************
Information has been received from residents in the area of Rossmore Road in regards to the possibility of wolves in the area of Garson Hill tobogganing area.

As many as four wolves have been seen in the area over the last few days in the early evening hours.

The animals were described as being larger than a coyote or domestic dog.

Residents are urged to use extra caution while in the area.
*************************