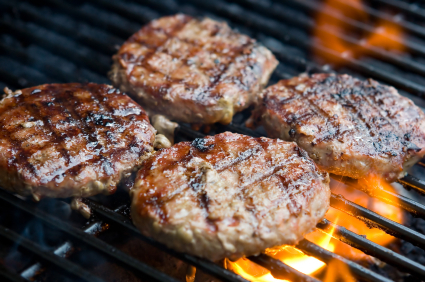 NEWS RELEASE
WESTEND PHARMASAVE
*************************
Pharmasave's Sizzling Summer BBQ
This Saturday July 26 the Westend Pharmasave at 658 Second Line West is holding a barbecue for Algoma Residential Community Hospice (ARCH) from 12-2 p.m.
The pharmacy originally opened in February but has recently undergone an expansion doubling its size.
"We wanted to say thank you to the neighbourhood for their tremendous support" said Jordan Jack the business's owner and pharmacist. "The barbeque is free but there will be an opportunity to donate whatever you can to ARCH."
ARCH, the Algoma Residential Community Hospice is a community-based organization in Sault Ste. Marie, Ontario committed to providing support and practical help for people and their families who are facing a progressive and life-threatening illness.
We provide holistic care that encompasses physical, emotional, social and spiritual needs.
In addition to the barbeque, there will also be a bouncy castle and face painting for the kids, also at no charge.
*************************