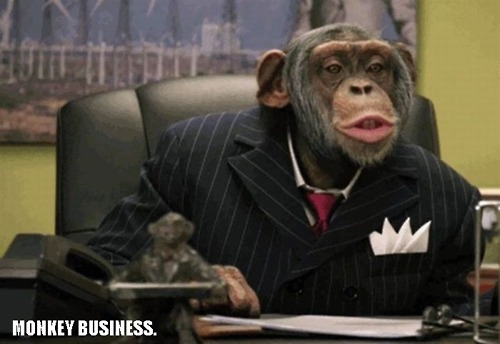 CITY POLICE
NEWS RELEASE
*************************
Male arrested for $120,000.00 Fraud
Officers with the Sault Ste. Marie Police Service's Fraud unit have completed an investigation into an ongoing fraud that has cost a local construction company over $120,000.00.
The investigation began in August of this year when unusual bank activity was reported to one of the company's accounts.
It is alleged that over the last 2 years the accused made 332 unauthorized cash advance transactions on a company credit card totalling $120,996.10.
As a result of the investigation, 49 year old Pasquale Muto of 580 Farwell Terrace has been charged with one count of fraud over $5000.00.
Mr. Muto was arrested by officers on Monday November 5th and will appear in court on December 3rd of this year.
***************************************
To read today's full City Police Beat report, click here.