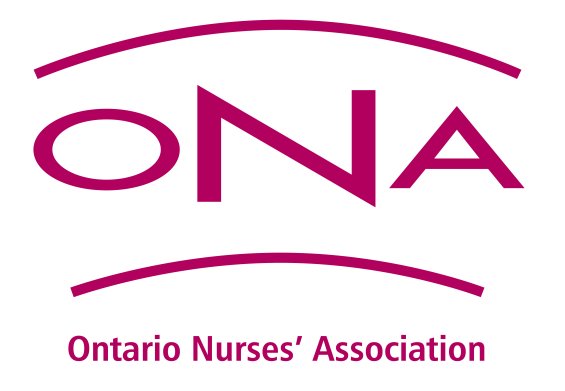 NEWS RELEASE
ONTARIO NURSES ASSOCIATION
*************************
Ontario Nurses' Association President Linda Haslam-Stroud, RN, will make site visits to Sault Ste. Marie registered nurses tomorrow to mark Nursing Week 2014 celebrations.
Accompanied by Region 1 Vice-President Pam Mancuso, RN, Haslam-Stroud will visit ONA members working at Group Health Centre, Algoma Public Health and Extendicare Maple View tomorrow.
ONA has chosen the theme More Nurses, Better Care for this year's celebrations, focusing on the value and benefits of nursing care to patients.
Haslam-Stroud says that nurses provide cost-effective and high-quality care to patients, despite tight health care budgets and daily workload challenges.
Despite clear evidence of the value of nursing care, Ontario continues to have the second-lowest RN-to-population ratio in Canada.
ONA is the union representing 60,000 registered nurses and allied health professionals, as well as more than 14,000 nursing student affiliates providing care in hospitals, long-term care facilities, public health, the community, clinics and industry.
This event will take place at the Group Health Centre, Algoma Public Health, and Extendicare Maple View on Thursday, May 15, 2014.
*************************