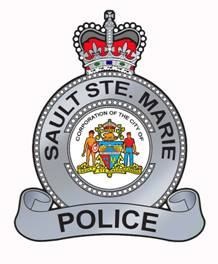 CITY POLICE
NEWS RELEASE
*************************
On February 25, 2013 at 2:40pm Amanda Joyce MacEachern age 25, of 1713 Queen Street East, was arrested for uttering forged documents.
It is alleged that on September 14, 2012 the accused attended the Ontario Disability office and attempted to turn in a rent receipt apparently signed by the landlord.
A call was made to the landlord and it was found that no rent money was received and the landlord did not sign any receipt.
The accused will appear in court on April 8, 2013 at 9:00am.
*************************
To read more city police news, please click here