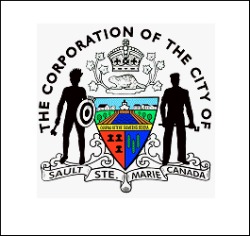 The City of Sault Ste. Marie is introducing a new program that will benefit local not-for-profit organizations.

Applications for the new Landfill Tipping Fee Rebate Program are being accepted by the Public Works and Transportation Department (PWT) until Friday, February 1, 2013.

Non-profit organizations are required to submit an application form to the PWT office at 128 Sackville Road to confirm eligibility in the pilot program.

please click the following links to download program information, the application form, and the tipping fee receipt form.

Forms can be picked up at the PWT building or at the City Landfill site located at 402 Fifth Line East.

For additional information, contact Gary Barnes, Waste Diversion Supervisor, at 705-541-7049.