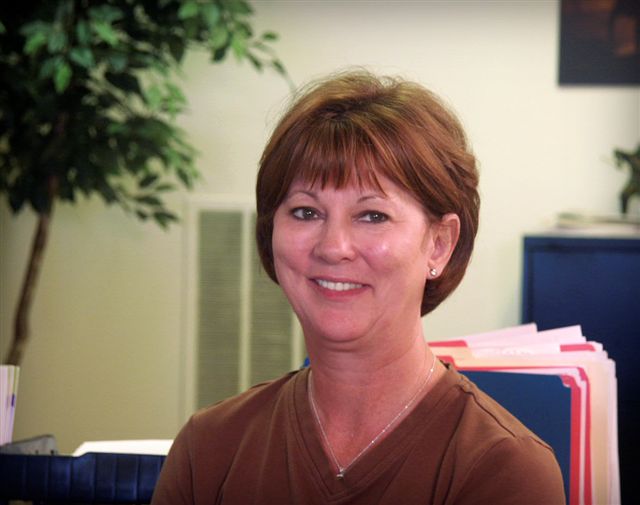 NEWS RELEASE
JUDY HUPPONEN, CANDIDATE FOR WARD 3
*************************
Local business owner Judy Hupponen announces her candidacy for the Sault Ste. Marie Council Ward Three.
Today, and with much anticipation, Judy Hupponen officially announces her candidacy for Sault Ste. Marie Ward Three.
"Running for council means that I become part of a team of 12 strong leaders who have the experience and the ability to make hard decisions in a timely manner" says Hupponen.
"Common sense decisions and the desire to deal with the major issues as priorities should be council's main objective. I have been a successful business owner for over 35 years. My experience will continue to bring clarity, honesty and common sense to deal with all of the hard decisions that our city faces. I also understand what our future should hold for all of us who have a stake here."
Hupponen, born and raised in Sault Ste. Marie, considers herself lucky to have all of the wonderful natural resources at our doorstep and that Sault Ste. Marie is truly "Naturally Gifted".
"The potential for growth and good direction is present. Our city has changed and grown so much. It is very exciting."
Judy Hupponen has already received tremendous support and encouragement from members of the community.
Brian Watkins, Council Member for Ward Three for the last four years is endorsing Hupponen as his successor.
"She has the values that our council needs as well as the intelligence and business background to help make decisions and move forward with pending issues," said Watkins.
"It has been said in the past that the Corporation of the City Sault Ste. Marie is a business and it should be run as a business. I have the skills necessary to help council guide Sault Ste Marie into the future".
With a strong belief in the value of public service, Hupponen has been actively involved in the Sault North Rotary Club for the last 5 years and initiated the "Trip of the Month" fundraiser.
The fundraiser has raised over $200,000 for local charities with an emphasis on youth in our area.
This is all in addition to running a successful Travel Agency in the downtown core.
"I have lived in Ward 3 for 23 years and feel it's time for me to give back to my community by representing Ward 3 at City Hall".
Judy lives with her husband Seppo and two dogs Cooper and Maya.
*************************