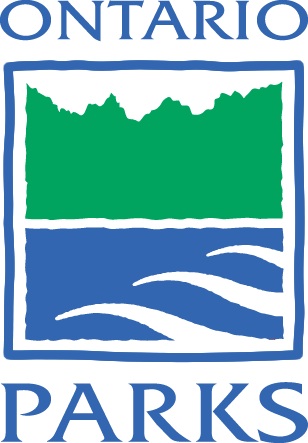 NEWS RELEASE
MINISTRY OF NATURAL RESOURCES
*************************
Ontario, Elliot Lake Extend Partnership to Operate Park
Ontario is working with the City of Elliot Lake to continue to offer camping and other activities at Mississagi Provincial Park.
Ontario Parks will work with Elliot Lake to operate Mississagi Provincial Park with the goal of increasing visitation rates and revenue.
The city will be responsible for staffing, operational and capital costs while covering any financial losses during the period.
This five-year partnership, from 2014 to 2018, will secure up to nine jobs and ensure that families in the area continue to have access to excellent hiking, canoeing and camping.
"The extension of this agreement demonstrates the excellent working relationship we have with the City of Elliot Lake and that city's determination to keep this park open for camping. Continuing this partnership will help further increase northern tourism and benefit the local economy," said David Orazietti, Minister of Natural Resources.
Ensuring Ontario has strong, vibrant provincial parks that support local municipalities is part of the government's economic plan that is creating jobs for today and tomorrow.
The comprehensive plan and its six priorities focus on Ontario's greatest strengths — its people and strategic partnerships.
"I am, along with all Elliot Lakers, extremely pleased that the Ministry of Natural Resources and the City of Elliot Lake have been able to come to an agreement that benefits the economic and social needs of both parties. I would like to thank Ministry of Natural Resources staff, park staff and city staff for their dedication and perseverance in making this project viable for the long term," said Rick Hamilton, Mayor of Elliot Lake.
QUICK FACTS
Mississagi Provincial Park, located west of Sudbury, offers excellent hiking, canoeing and trout fishing in a rugged landscape of ancient hills and clear lakes.
There are more than 330 provincial parks in Ontario, with more than 100 offering visitor facilities.
In 2013, Ontario's provincial parks received more than 8.5-million visits from people around the world and brought in $69 million in revenue, which supported jobs and businesses across the province.
Visit OntarioParks.com for camping, fees and events in Ontario Parks.
See the 2014 Ontario Parks Guide or get a printed copy by calling 1-800-ONTARIO (668-2746).
*************************