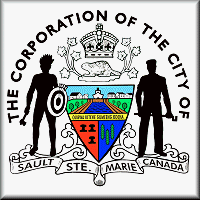 NEWS RELEASE
CITY OF SAULT STE MARIE
***************************
St. Georges Avenue East at Grand Boulevard to McNabb Street at Algoma Avenue
McNabb Street will be closed to throughway traffic from St. Georges Avenue East at Grand Boulevard to McNabb Street at Algoma Avenue (in front of 54 McNabb Street) for a period of three days, beginning 6 a.m. Monday, August 25.
The road closure is necessary in order for the Public Works and Transportation Department to perform a sanitary sewer repair.
The City of Sault Ste Marie thanks citizens for their patience during the road closure period.
***************************