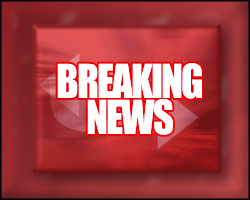 International media is reporting a massive magnitude 8.0 earthquake has struck off the coast of Chile.
The quake sparked a tsunami warning for Latin America's Pacific coast.
It occurred at 7:45 p.m. local time in Chile, 99 kilometres northwest of Iquiue, a fishing town in the north of Chile.
For more on the this breaking news story, please go to your preferred source for online international news.