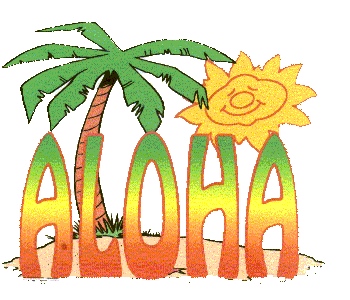 NEWS RELEASE

SAULT NORTH ROTARY

**************************
The first of 12 draws for 2013 for the Sault North Rotary Club Trip of the Month was held Wednesday, January 2, 2013 at Algoma's Water Tower Inn breakfast meeting.

On the first Wednesday of each month, there is a draw for a trip for two as well as two secondary prizes of $150 each.

After each prize is won, the name goes back into the drum for the next draw.

The January 2 draw was for a trip for two to Maui, Hawaii.

The seven-night package includes flights and accommodation for two.

Latest winners drawn

Maui, Hawaii
Mike Cloutier
Ticket #080

$150
Ken South
Ticket #169

$150
Paul Foisey
Ticket #444

Next draw - Wednesday, February 6 - New England, summer and fall foliage tour

Our focus

The principal focus of the Rotary Club of Sault Ste. Marie North is youth education and development.

Our club supports the following local initiatives:
Each Fall we hold a Youth Leadership Awareness Conference and invite over 50 high school students from each of the high schools in the Algoma region to participate in a hands on and interactive learning environment. The event takes place on a weekend from Thursday night to Sunday at noon in a remote venue. It embraces sports and motivational activities to help youth develop leadership skills to take back to their respective schools.
Annually we support Send a Kid to Camp under the auspices of Big Brothers and Big Sisters to meet specific children's needs.
Our Academic Excellence Program recognizes the top 20 percent of all grade eight students by a newspaper ad placed in their honour in the Sault Star. A certificate of academic achievement is presented to the top 10 percent and to the most improved student in each class. High school valedictorians are acknowledged with a Sault Star ad and a luncheon in their honour. At the College level, our club supports the annual Jack Code Memorial Bursary to a Sault College Student.
In recognition of Rotary International's 100th anniversary in 2005, Sault Rotary and Sault Rotary North Clubs have jointly contributed to the installation of additional playground equipment which is handicap accessible.
Our members have joined in having a Stake in the New Sault Area Hospital, making a financial commitment of $5,000 annually over five years.
**************************