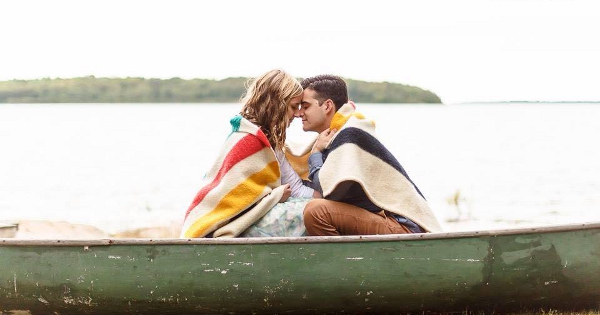 After eight years of dating, Ward 3 City Councillor Matthew Shoemaker will marry a lifetime P-patch resident on Saturday.
Shoemaker will wed Jenna Ward, an early childhood educator at Children's Rehabilitation Centre Algoma.
Ward is a graduate of Sir James Dunn, Sault College and Western University.
Her ardent support of Shoemaker's political activities was demonstrated in this social-media posting during last year's municipal election:
"Matt did so great in the debate tonight! He had an educated response for every question and even got an endorsement from fellow Ward 3 candidate Luke MacMichael!"
Shoemaker graduated from Notre-Dame-des-Écoles elementary school, St. Mary's College, Algoma University and the University of Ottawa.
He's worked at Wishart Law FIrm since 2012.
Congratulations and best wishes were extended at Monday night's City Council meeting.
(PHOTO: Jenna Ward and Matthew Shoemaker. Curt O'Neil Photographer. Copyright - used with permission.)