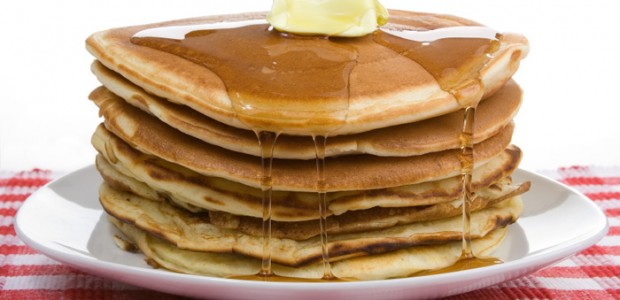 NEWS RELEASE
KIWANIS CLUB OF SAULT STE. MARIE
*************************
The Kiwanis Club of Sault Ste. Marie is proud to again host the 2014 Annual All You Can Eat Pancake Breakfast for the next four weekends at the Sugar Shack.
We welcome all to join us for breakfast while supporting a long list of local children's charities in Sault Ste. Marie.
The Kiwanis Club of Sault Ste. Marie provides 100 percent of proceeds generated from this event to worthy causes each year.
Event details:
All you can eat pancakes and sausages breakfast!
Includes: pancakes, sausages, coffee and tea (milk and juice available for $1)
Dates: Saturdays and Sundays from 9 a.m. to 1 p.m.
March 22 and 23
March 29 and 30
April 5 and 6
April 12 and 13
Conservation Authority Sugar Shack located at 1100 Fifth Line East
Contact Jim Turnbull at 705-759-7806 or email: contact@ssmkiwanis.com
Cost:
Adults: $9
Seniors: $7
Children (6-12): $6
Under 6: free
Please join us starting this weekend.
*************************
Hear more about the pancake breakfast in
this interview
with Jim Turnbull over on Local2.ca.