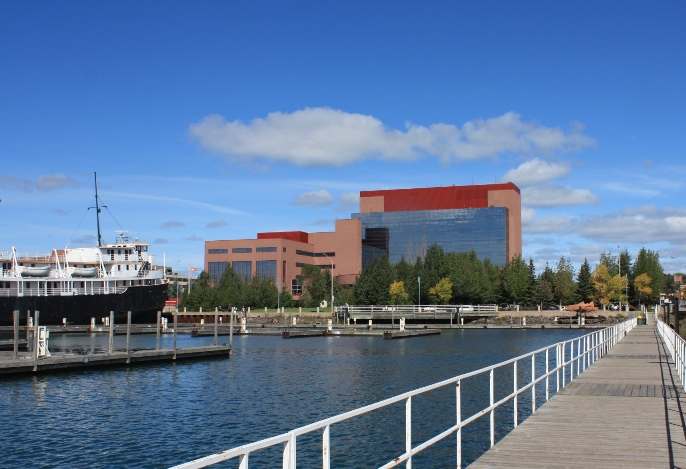 Ontario Lottery and Gaming's headquarters should remain in Sault Ste. Marie. That is the message the city will try and impress during the upcoming OLG board of directors meeting, says city CAO Joe Fratesi.

"We are looking tomorrow to spend a little time making the case for Sault Ste. Marie to high level executives, board members and politicians," said Fratesi.

The meeting will be held in Sault Ste. Marie over two days, this Wednesday and Thursday.

It was originally scheduled earlier in the spring, but was postponed due to the provincial election.

The result of that election is a more stable Liberal majority government, who have committed in the past to OLG's head office remaining in Sault Ste. Marie.

"We have a premier that has repeated that this is the head office and has committed the jobs that are with the lottery corp remain here," said Fratesi.

The meeting is being held in response to an invitation made by Mayor Amaroso to OLG Chair Philip Olsson when he was appointed last July by Premier Wynne.

In a recent press release Olsson said he was looking forward to the meeting and for the opportunity for the board to see Sault Ste. Marie "in action".

Fratesi said he hopes more senior officials would be based in the Sault and for there to be a clear definition of what "head office" means.
"It used to be that places like Sault Ste. Marie were too far from the hub of activity. Right now we live in a digital age," said Fratesi, who adds that flights to and from Toronto are inexpensive and convenient.