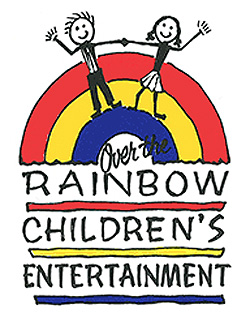 NEWS RELEASE
ARTS COUNCIL OF
SAULT STE. MARIE
AND DISTRICT
*************************
Over the Rainbow Series continues with our upcoming show, Eric Leclerc's The Mysteries of Mr. E on Saturday January 25 at 4 p.m.
All performances are at the Grand Theatre, 641 Queen Street East.
Tickets are available at: Arts Council office, Hilltribe Station Mall, CTC Box Office, Once Upon a Child and Kevanna Studios.
Tickets can also be purchased at the door.
Tickets are: $15 adults, $12 for children.
From his last performance: "Just had Mr. E and three thumbs up! His energy is contagious, he is funny and a natural with kids. Feedbacks on the way out were great!" - Suzanne, Kenora
Come check it out to learn how to post your arts events and profiles.
*************************