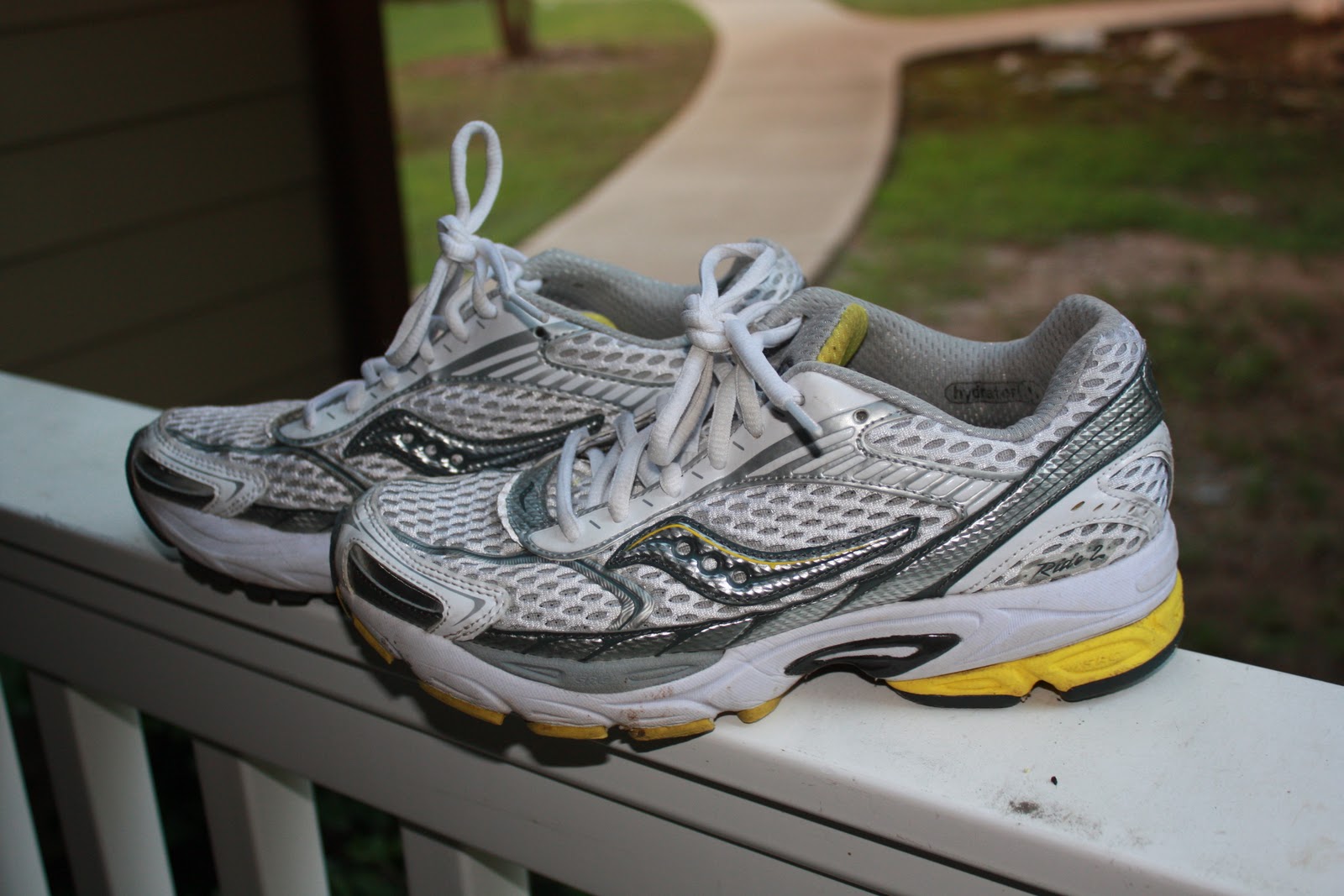 NEWS RELEASE
CANADIAN DIABETES ASSOCIATION
*************************
The students in the Fitness and Health Promotion Program at Sault College are challenging you to enter the 5 K Challenge.
Kick off your snow boots and lace up your sneakers.
This friendly challenge event is for everyone to get moving and burst into spring.
This is the first event in the running season for avid runners and for those who just want to get out and walk their way into spring.
Prizes awarded to top male and female finishers & various other place times throughout the course.
The walk will take place on Sunday, April 27, 2014.
Registration is at 8:30 a.m. and the race starts at 10 a.m. at the Roberta Bondar Pavilion.
The event is open to families and people of all ages.
Run or walk to challenge yourself to complete a 5 kilometer course along the waterfront boardwalk.
Price: Pre-Registration (Until April 26) – Adults $10 Race Day - $15 Children under 12 yrs. -$5 Family Rate - $30
Registration forms available at the local branch of the Canadian Diabetes Association at 134 Northern Avenue East, or by calling 705-759-1233.
Proceeds support The Canadian Diabetes Association Diabetes Camps for kids & the Sault College Inspiring Growth Campaign.
For more information, please contact the Canadian Diabetes Association at 705-759-1233.
*************************