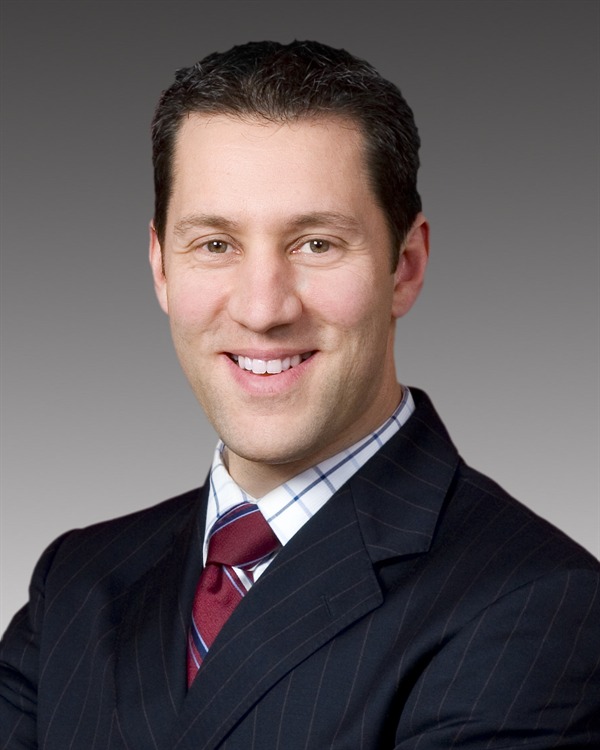 NEWS RELEASE
DAVID ORAZIETTI, MPP
**************************
Provincial Government Helping Seniors Stay Engaged and Connected to Their Community
The province is now accepting applications from not-for-profit community groups to fund projects that help Sault Ste. Marie seniors stay connected and involved in their community by encouraging greater social inclusion, volunteerism and community engagement, David Orazietti MPP announced today.
"The Seniors Community Grant program will have a meaningful impact for seniors who live in Sault Ste. Marie," said Orazietti. "Through these grants, senior focused organizations can help foster volunteerism, social inclusion and learning activities."
The Seniors Community Grant Program is the province's first grant program dedicated solely to seniors and will fund projects that provide seniors with opportunities to connect, contribute, learn and lead active lives.
This could include courses for seniors on financial literacy and community events.
Applications and guidelines are now available at www.oacao.org and will be accepted between February 21, 2014 and June 30, 2014.
Helping seniors stay active in their communities is part of the government's economic plan that is creating jobs for today and tomorrow.
The comprehensive plan and its six priorities focus on Ontario's greatest strengths — its people and strategic partnerships.
Quick Facts
By 2016, for the first time, people over 65 will account for a larger share of the population than children aged 0-14.
The Seniors Community Grant Program will range from $500 to $10,000 to help support initiatives that will allow seniors to contribute to all aspects of community life.
Applications and guidelines are now available at www.oacao.org.
To learn more, see Ontario Seniors' Secretariat or more about Ontario's Action Plan for Seniors.
**************************