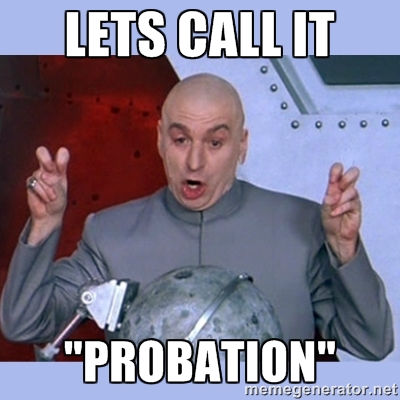 NEWS RELEASE
CITY POLICE
*****************************
Police arrested 24-year-old Jordan Porter of no fixed abode and charged him three counts of taxi fraud, and six counts of breach of probation.
It is alleged on January 3, January 7 and January 11 the accused committed fraud when he took a taxi cab and failed to pay for the fare.
The accused was on probation at the time with the conditions of being prohibited of being an occupant of a taxi cab and to keep the peace and be of good behaviour.
He is scheduled to appear in WASH Court today.
******************************