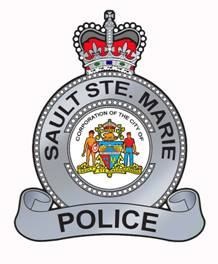 CITY POLICE
NEWS RELEASE
******************
Arrest
City Police patrol officers arrested 19-year-old Jason Genua of 23 Churchill Ave. with one count of possession of stolen property.
Mr. Genua attended to a west end pawnbroker on December 10 and pawned two knives.
It was later determined that these two knives were stolen during a break and enter from a residence on Peoples Rd. which occurred on December 4.
Mr. Genua will appear in Provincial Court on January 14, 2013.
*************************
To read today's full City Police Beat report, click here.