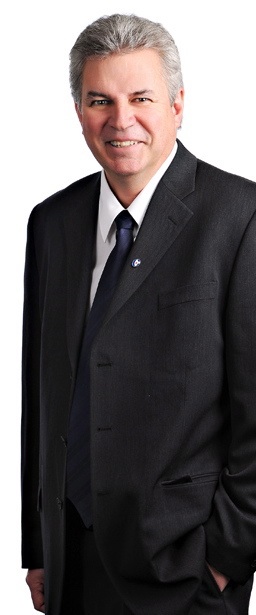 NEWS RELEASE
BRYAN HAYES, MP
*************************
OTTAWA - On behalf of his constituents, Bryan Hayes, MP for Sault Ste. Marie and area is asking Canada National Rail (CN Rail), a private company with rail freight revenues of $8.9B in 2012, to reverse or delay their decision to cancel the Algoma Central Railway (ACR) passenger service between Sault Ste. Marie and Hearst.
The intention of this request is to give all stakeholders adequate time to understand the implications of this decision and to seek alternatives or to prepare for the loss of this service.
Since 1977, the Government of Canada has provided CN with financial support through its Regional and Remote Passenger Rail Services Class Contribution Program (RRPRSCCP) to help CN cover some of the costs of operating this passenger rail service.
As a result of measures introduced in Budget 2013, the RRPRSCCP was renewed as the Remote Passenger Rail Program with a focus on remote rail services that provide access to established, year-round communities with little or no other transportation options.
"The decision to discontinue federal funding for this service was based on the fact that it is not cost-effective for the Government of Canada to fund passenger railway services to communities that have year-round access to the national transportation system through other means, such as highways, as all official stops along the ACR route have year round road access," said MP Hayes.
"It was CN`s choice to determine their response to this funding cut, and unfortunately they have chosen to cancel the ACR - a drastic measure that is being met with strong opposition by stakeholders.``

MP Hayes has participated in discussions with Debbie Amaroso, Mayor of Sault Ste. Marie, and Tom Dodds, CEO of the Economic Development Corporation, to ask for their assistance in pulling together data that would quantify the economic impact of a loss of this service.
"I have raised my initial concerns with department officials now that I know CN`s intent, I will continue to support a request for continued Federal Funding beyond March 2014."

The Government of Canada has no direct role in operating the Algoma Passenger Rail Service. CN is a private company that makes its own decisions concerning its operations and which services and routes are offered to its customers.
The decision to terminate the Algoma Central passenger rail service between Sault Ste. Marie and Hearst is a business decision which was made by CN Rail, the owner of the Algoma Central Railway.
*************************
More SooToday.com coverage of this story