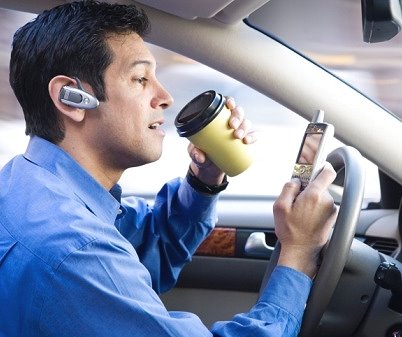 NEWS RELEASE
SAULT STE MARIE
POLICE SERVICE
**************************
The Canadian Association of Chiefs of Police (CACP) announce the commencement of Canada Road Safety Week-a collaborative effort by police services across Canada to target high risk driving behaviours that puts drivers and others at risk.
This campaign runs between Tuesday, May 13 and Monday, May 19, 2014.
It is up to all of us to drive in a manner that ensures our roads are as safe as they can be.
The Canadian Association of Chiefs of Police and the men and women of law enforcement are taking part in Canada Road Safety Week in an effort to save lives and reduce injuries on the our roads, said Vancouver Police Chief Jim Chu, President of the CACP.
When Canadians drive safely, they arrive safely and don't we all want that?
Police Services will target the Big 4 Killers on our roads, namely, impaired operation by alcohol or drug, failure or improper use of seatbelts, distracted driving and aggressive driving.
-In 2011, the number of motor vehicle fatalities was 2,006 and 22 percent of motor vehicle driver fatalities were 15 to 24 years old
-Economic losses caused by traffic collision-related health care costs and lost productivity are at least $10 billion annually. That is about 1 percent of Canada's GDP
-Impaired driving is the leading cause of criminal death in Canada
-MADD Canada estimates there are somewhere between 1,250 and 1,500 impairment-related crash deaths in Canada each year. This is 3.4 to 4.1 deaths per day.
-in 2011, 31 percent of driver fatalities are a result of a driver not wearing seatbelts. In addition, 34 percent of passenger fatalities are a result of passenger's not wearing a seatbelt
-Driver distraction is a factor in about 4 million motor vehicle crashes in North America each year
-40 percent of speeding drivers involved in fatal crashes were 16 to 24 years of age
**************************