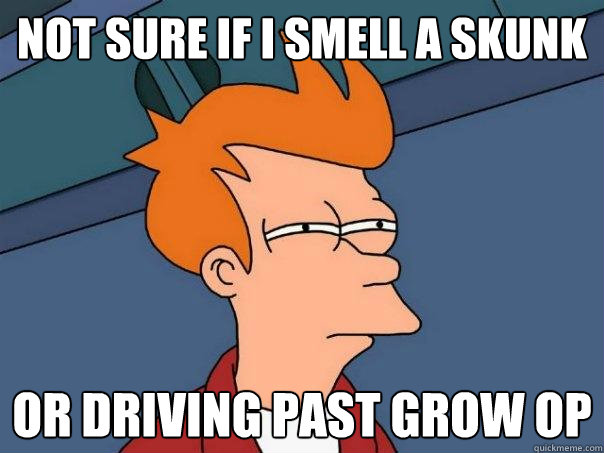 NEWS RELEASE
ONTARIO PROVINCIAL POLICE
************************
SPRUCEDALE - The Ontario Provincial Police (OPP) Organized Crime Enforcement Bureau (OCEB), North Bay Drug Unit supported by OPP Almaguin Highlands Detachment, executed a Controlled Drugs and Substances Act search warrant at a residence in Sprucedale.
As a result of this investigation, an indoor marijuana growing operation was dismantled.
Police seized 451 cannabis marijuana plants, 673 grams of marijuana along with $1,100 cash and growing equipment.
One adult was arrested and is currently being held in custody pending a bail hearing.
The street value of the drugs seized is $464,000.
Charged is Arthur Blackwood, age 54, of Sprucedale.
Charges:
Possession of a controlled substance for the purposes of trafficking -1 Count
Production of a controlled substance - 1 Count
Possession of a controlled substance - 2 Counts
Possession of property obtained by crime - 1 Count
************************