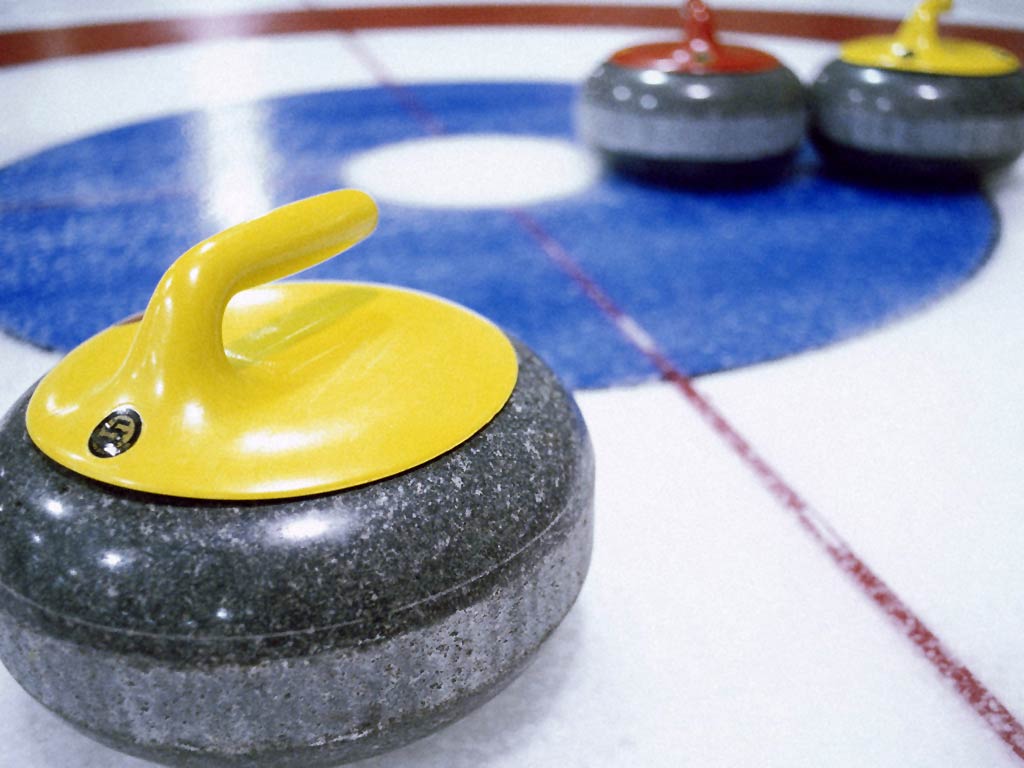 NEWS RELEASE
ALGOMA HIGHLANDS CONSERVANCY
**************************
With the buzz of the Olympic Winter Games still in the air, we are inviting all curling enthusiasts, from newbie to expert, to join us in our first annual CURLING FOR THE CONSERVANCY Funspiel event on April 6, 2014, from 10:30 a.m. to 5 p.m.
The event will be held at the Soo Curling Club at 124 Anita Blvd in Sault Ste. Marie (check out our facebook event page for a map of the location).
Cost: $20 curling fee + $30 minimum donation to the Conservancy = $50 total.
The cost includes: 3 guaranteed games, lunch and instruction for beginners + brooms and sliders (if needed).
To register your team of 4 send an email to info@algomahighlandsconservancy.org.
Include "Curling" in the subject line and include your team name, the names of your 4 members and rank your team members as beginner, intermediate or advanced.
HURRY HARD! There is only room for 16 teams, so please register right away.
**************************