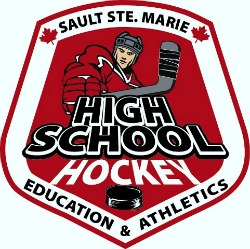 The St. Mary's Knights opponent has been determined for the city final in high school hockey.
The Korah Colts capped off a three-game series win over the Superior Heights Steelhawks on Friday night with a 3-1 win.
Jack MacLeod, Matt Diberardino and Jayden Reid scored for Korah in the win while Kyle Vanderburg had the lone goal for Superior Heights in the loss.
The best-of-five city final opens on Monday night between St. Mary's and Korah in a 5:30 p.m. start at the Essar Centre.