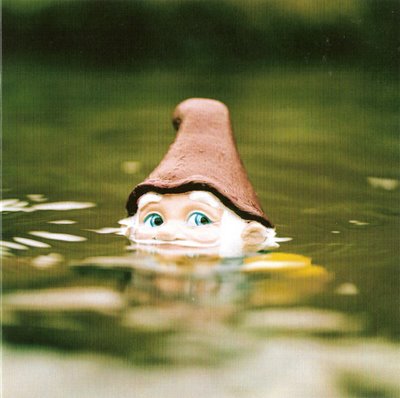 NEWS RELEASE
INTERNATIONAL LAKE SUPERIOR BOARD OF CONTROL
*************************
The International Lake Superior Board of Control is anticipating a potentially large increase in Lake Superior outflows in the coming months, and higher than normal flows and water levels in the St. Marys Rapids.
Forecasts indicate that expected flows may require multiple gates to be opened in the control structure at the head of the St. Marys Rapids as early as the month of May, with potentially higher flows expected to follow during the summer months.
The Board, under authority granted to it by the International Joint Commission, sets the Lake Superior outflow each month by applying Plan 1977-A, the regulation plan for Lake Superior.
The Plan-prescribed outflow depends on water levels of Lake Superior and Lake Michigan- Huron.
Lake Superior water levels have rebounded considerably over the past year, rising above average in March and reaching their highest level since March 1998.
Lake Michigan-Huron water levels have also increased during the past year, but remain well-below average.
Forecasts of water levels and flows are subject to considerable uncertainty, as they depend on the net supply of water to the lakes and their surrounding drainage basins in the form of precipitation, runoff, and evaporation.
As such, the Board reviews multiple water supply scenarios to forecast water levels and flows that could be expected given a range of possible conditions.
Under near-normal water supply conditions, the Board anticipates needing to open at least five gates fully in June and July, and three gates fully in August.
The significant snowpack that remains in the region or a particularly wet spring would result in above-average water supplies to Lake Superior and continued above-average water levels and flows, such that four gates may be opened as early as May, and six or more gates may be opened in June, July and August.
The Board hopes that this early advisement will help those that may be affected to mitigate or eliminate any adverse impacts that the higher than normal water levels and flows may cause.
The Board will continue to monitor and reassess conditions throughout the coming months, and will advise the International Joint Commission accordingly.
Mr. Jaymie Gadal is the Board Member for Canada. BG Margaret Burcham is the United States Board Member.
For further information please contact Mr. Jacob Bruxer, Canadian Regulation Representative, International Lake Superior Board of Control, by phone at (613) 938-5862 or by e-mail at Jacob.Bruxer@ec.gc.ca
Additional information can be found at the Board's homepage or on Facebook.
*************************