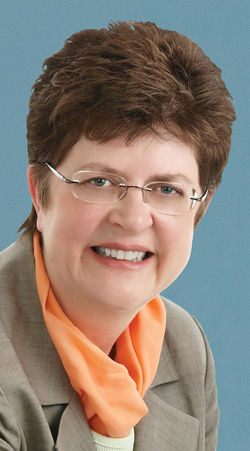 NEWS RELEASE
NDP PROVINCIAL RIDING ASSOCIATION
**************************
The Sault Ste. Marie NDP Provincial Riding Association will be holding its nomination meeting to choose their candidate in the upcoming provincial election on Thursday, March 27 at the Sault Ste. Marie Soup Kitchen Community Centre.
Former President of Algoma University and NDP candidate, Celia Ross will be seeking the nomination.
The evening will feature guest speaker Michael Mantha, MPP for Algoma-Manitoulin.
All members of the NDP in good standing at least 30 days prior to the meeting and living within the boundaries of the Sault Ste. Marie Riding are entitled to vote.
There will be opportunity to become a new member or renew your membership at the meeting.
When: Thursday, March 27 - Registration 6:30 p.m., meeting begins at 7 p.m.
Where: Sault Ste. Marie Soup Kitchen Community Centre, 172 James Street
For more information, please contact:
The Sault Ste. Marie NDP Provincial Riding Association
705-943-7812
**************************