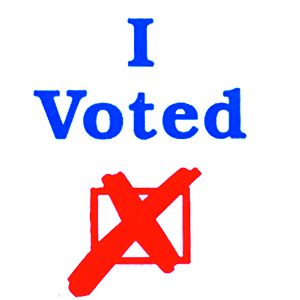 NEWS RELEASE
SAULT STE. MARIE PUBLIC LIBRARY
*************************
The Sault Ste. Marie Public Library is pleased to host a Meet & Greet Event for the Provincial Election Candidates on Tuesday, May 27th from 7 – 8 p.m. in the Reading Area at the Centennial Library, 50 East Street.
Members of the community are invited to meet the candidates in an informal setting and ask questions about their election party platforms.
Don't miss this opportunity to become an informed voter on Election Day!
*************************