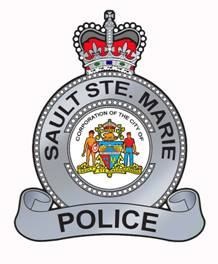 NEWS RELEASE
CITY POLICE
*************************
On the 10th of January, 2014, city police were called to a local bar where a male had been removed.
He was in an intoxicated condition and was upset that he had been asked to leave.
Once outside, he smashed the window of a vehicle in the parking lot.
Charged with mischief is 24-year-old Gregory Lethbridge of Lennox Ave.
He will be appearing in court on the 10th of February, 2014.
*************************