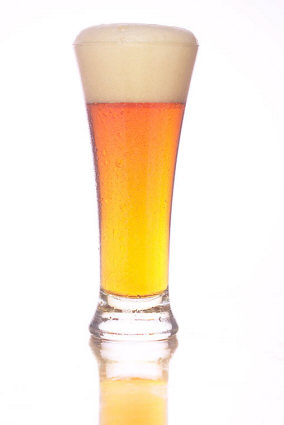 As the clock turns on a new year, Chilly Willy's will no longer be a fixture at the John Rhodes Community Centre.
Chilly Willy's owner Jody Wilson confirmed the news on Wednesday evening that the city plans to convert the bar overlooking the John Rhodes two ice pads into a branch of the Sault Ste. Marie Public Library.
The city intends to move the Churchill branch into the facility following extensive renovations that will begin in early-2015.
Wilson has been involved with the business as owner for three years.
"My contract is due October 1 and I don't think they were aware that I employ anywhere from 15 to 25 people depending on the season," Wilson said of his meeting with city council. "My intentions were to stay here and sink some of my own money into a place that I lease but I need a long-term contract in order to do that. Anything I seemed to say to them went in one ear and out the other. Their mind was made up before I even got there. "
Wilson added that he will continue to operate on a monthly basis until the end of the year.
"I'm going to run month-to-month until January 1st when they want to start renovations," Wilson said.
The renovations will include the removal of the bar and kitchen area with the washrooms being the only area not taken out. The renovations are expected to cost in the neighbourhood of $1.5 million dollars.
Wilson admitted there are some "lean" times during the year, primarily during the summer months when the ice is removed from both hockey rinks. On the flip side, he added that the venue is a popular one during hockey season.
"Once the ice is in, it's profitable," said Wilson. "During the winter, I have a few tournaments going on where it's really busy. I don't think they understand the organizations they're hurting by taking this out of here."
The ARCH tournament, which Wilson called "the busiest weekend of the year,", the Big Brothers and Big Sisters tournament during the March break and his own annual tournament are popular weekends for the business and money raised goes to charity.
With a municipal election set for October, Wilson hopes the issue can be rehashed to keep the establishment running beyond January 1.