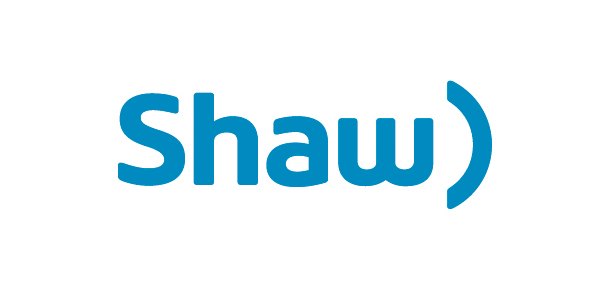 NEWS RELEASE
SHAW COMMUNICATIONS INC
**************************
Free access to almost 900 Shaw Go WiFi hotspots, including the Essar Centre and John Rhodes Community Centre
CALGARY – Shaw Communications Inc. announced it will be expanding access to its extensive Shaw Go WiFi guest network at all locations in Sault Ste. Marie.
Beginning today and continuing until September 14, all residents will be able to access Shaw's extensive WiFi network at almost 900 hotspots across the city for free, regardless of whether they are Shaw customers or not.
"This expanded Shaw Go WiFi guest network will allow all residents to use our superior and cost-effective network, while accessing the content they want in hundreds of locations across the city," said Ron McKenzie, Vice President, Operations, Shaw Communications Inc. "As Canada's leading Internet company, we are eager to provide Sault Ste. Marie residents and visitors with a level of wireless Internet access that is comparable to what over 400,000 of our customers across the country already enjoy."
As Canada's largest WiFi network, Shaw Go WiFi provides residents with Internet connectivity at hotspots located at more than 460 locations across Sault Ste. Marie, allowing them to access content using portable connected devices, while avoiding potentially expensive cellular data charges.
These sites include the John Rhodes Community Centre; the Essar Centre; the Civic Centre; along Queen Street from Andrew Street to Simpson Street, as well as multiple local businesses throughout the city.
A full list of locations is available at www.shaw.ca/wifi or by downloading the Shaw Go WiFi Finder App.
Residents who are not Shaw customers can connect to the network for free on their laptop and mobile devices by selecting "ShawGuest" on the list of available WiFi hot spots at participating city facilities and following the steps to register their devices.
Registration for the service only needs to be done once, after which users can simply login in with their email address and password.
Sault Ste. Marie residents can visit www.shaw.ca/wifi-guest-access for more information, or to pre-register for the service.
**************************