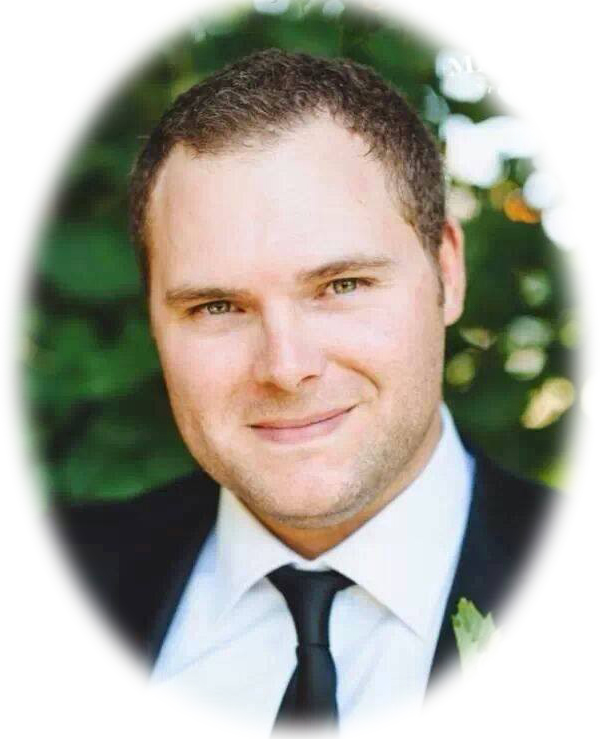 SooToday.com received the following announcement today from Northwood Funeral Home regarding T.J. Aceti.
Aceti died on Friday morning. He was 31.
Aceti tended goal with the Ontario Hockey League's Oshawa Generals and Erie Otters for four seasons. He was acquired by the Otters from the Generals during the 2001-02 season and won an OHL championship with the team the same season.
Aceti spent three seasons in the ECHL following his OHL career.
He was working at the Smoky Falls Hydro Dam, north of Kapuskasing.
*************************
ACETI, T.J. (Anthony Joseph John, Jr.)
June 13, 1982 – March 14, 2014
A child that loses a parent is an orphan,
A man who loses his wife is a widower,
A woman who loses her husband is a widow,
There is no name for a parent who loses a child
for there is no word to describe this pain.
~Unknown~
It is with heavy hearts and extreme sadness that his parents Tony and Rose announce the sudden passing of their beloved son T.J., peacefully in his sleep on Thursday, March 14, 2014.
He was a special brother of Denise Connor (Dave) and special uncle to Cody James Connor.
The love of his life, Shanelle Marie Smith, "adopted son" to Malcolm and Mary Beth Smith, George and Carol Kennedy, Vince and Vicki Caicco, Dave Treagus (Rita), Dan Harding and family, and best friend to Lori Poole (Windsor, ON), Joey Biasucci (Nicole), Sam Biasucci (Anna), Craig Kennedy (Katie) and his much loved Godson Colin, Ryan and Jenna Caicco, Jamie Rougoor, Ryan Tallon, and of all his friends and co-workers at Smokey Falls (International Brotherhood of Electrical Workers Local Union 1687) and many more that are too numerous to mention.
T.J was a cherished grandson to the late Iva and Guiseppe (Joe) Aceti and Yvonne (Neil McEwan).
Loved nephew and cherished Godson of Teresa Porco (John) and special nephew of Tom Aceti (Ada), Maxine Sartor (Gigi), Marian Wood, Carolyn Proulx, Wayne Roe, Bill McEwan, Russell McEwan, the late Lynda McEwan, Penny McEwan, Neil McEwan, Jr. and Debbie Beesley (Don).
Great nephew to Zia Elena Porto (late Riccardo) and Zio Tuillio Greco (Norma) of Hamilton, ON.
His loyal companions Fancy and the late (Barney Rubble) will miss him.
T.J. will be truly missed by his many cousins, friends, hockey mates and former co-workers at International Brotherhood of Electrical Workers Local Union 773.
He started his hockey career at the age of 8 years old and was drafted at the age of 17 by the Oshawa Generals and later traded to the Erie Otters, leading the Otters to the league Championship series and a trip to the Memorial Cup and being voted top goalie of the tournament.
T.J. also played on Indigenous teams led by Teddy Nolan.
Friends may call at the Northwood Funeral Home Cremation and Centre (942 Great Northern Road 705-945-7758 www.northwoodfuneral.com) on Thursday, March 20, 2014 from 5:00 p.m. to 9:00 p.m.
Funeral Service to be held in the chapel on Friday, March 21, 2014 at 11:00 a.m., followed by cremation.
As a result of T.J.'s love for working with young children, helping to hone their hockey skills, we ask that donations be made in memory of T.J. and his respect for Teddy Nolan.
Please make donations to the Ted Nolan Foundation for underprivedged children.
Forever we love you, Forever we miss you and Forever in our hearts.
*************************