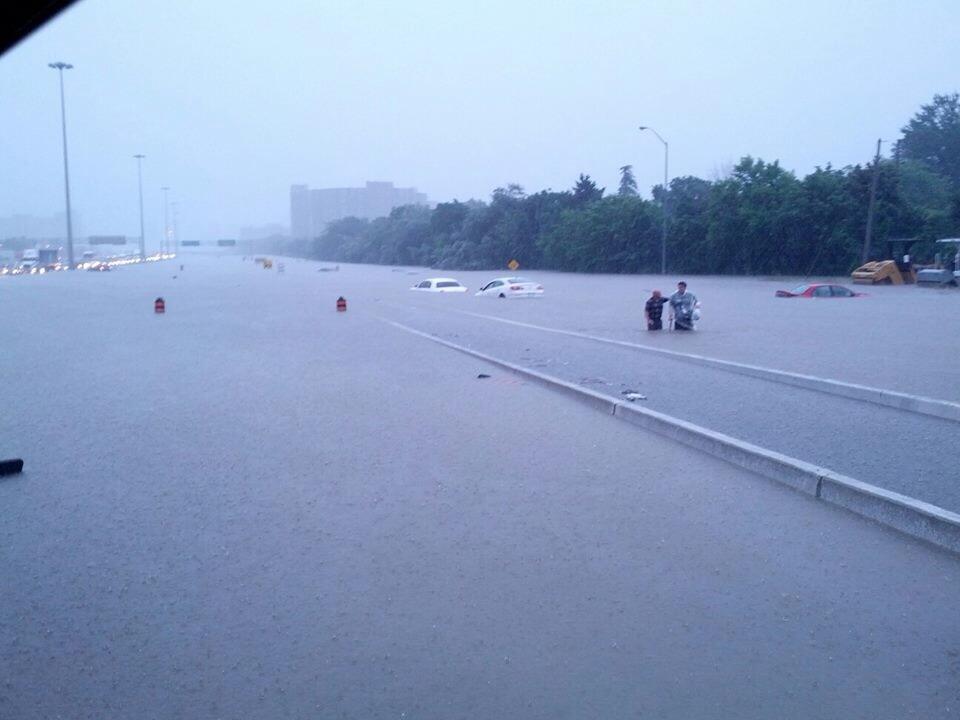 NEWS RELEASE
MINISTRY OF NATURAL RESOURCES
*************************
The Ministry of Natural Resources and Forestry – Wawa District is advising area residents that a Watershed Conditions Statement - Flood Outlook is in effect in the District.
Residents of Wawa District should keep a close watch on conditions, regularly check updated messages, and avoid boating or other water-based activities.
Lightning is also a risk, remember to stay indoors when thunder roars.
MNRF is closely monitoring the weather and developing watershed conditions.
Further updates will be issued as appropriate.
Description of Weather System
An area of severe thunderstorms is crossing portions of Ontario and Lake Superior and may affect areas currently within Northeastern and Northwestern Ontario. Rainfall with these storms of up to 50 mm in one hour is possible. Gusty winds and small hail are also possible. Lightning is also a risk with this severe weather system.
Description of Current Conditions
Areas in northwestern and northeastern Ontario that will be affected by this system can expect heavy rainfall and severe thunderstorms. This is expected to overwhelm local drainage systems and cause localized flooding. Fast moving water across a road can sweep a vehicle away.
Be prepared for severe weather. Take cover immediately if threatening weather approaches.
A close watch on local forecasts and conditions is recommended.
Terminology: Notification Levels
WATERSHED CONDITIONS STATEMENT - FLOOD OUTLOOK: gives early notice of the potential for flooding based on weather forecasts calling for heavy rain, snow melt, high winds or other conditions
WATERSHED CONDITIONS STATEMENT – WATER SAFETY: indicates that high flows, melting ice or other factors could be dangerous for such users as boaters, anglers and swimmers but flooding is not expected.
FLOOD WATCH: potential for flooding exists within specific watercourses and municipalities
FLOOD WARNING: flooding is imminent or occurring within specific watercourses and municipalities.
*************************