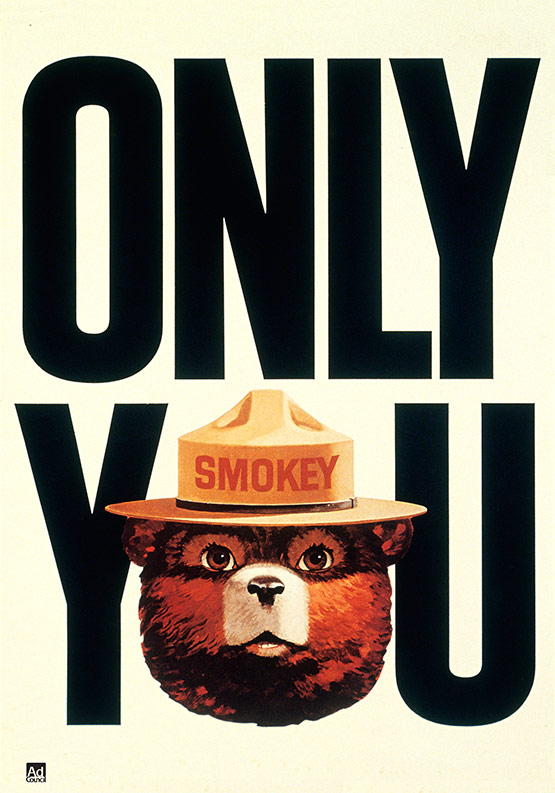 NEWS RELEASE

MINISTRY OF
NATURAL RESOURCES

****************************
New fires

Since yesterday's report, five new fires have been confirmed in the region.

Three of the new starts are in the Sudbury area and receiving suppression action from fire ranger crews.

Sudbury 189 is located south of Spanish River Provincial Park at 0.7 hectares in size.

Sudbury 190 is 0.2 hectares in the Trevor Lake area.

Both fires are being held and not likely to spread under prevailing and forecasted conditions.

Sudbury 191 is 0.2 hectares in French River Provincial Park and not under control at this time.

Air attack was dispatched to Sault Ste. Marie 63, which is classified as being held.

Fire rangers are also providing suppression action on the 0.3-hectare fire located west of Mississagi River Provincial Park.

Hearst 26 was 0.1 hectares in Nagagamisis Provincial Park and is now out.

Resources remain adequate to deal with new and expected fire arrivals for today.

Existing fires

Progress continues to be made on suppression efforts on Pembroke 44, which is classified as under control.

It is 8.0 hectares in size located near Stones Lake.

Nine fires in the Cochrane area continue to be monitored and Timmins 9 is under control.

Regional fire activity facts:
There are 15 active fires in the Northeast Region burning a total of 43,260.2 hectares.
To date, 856 fires in the Northeast Region have burned 52,951 hectares.
Everyone has a responsibility to prevent forest fires

The Ministry of Natural Resources would like to remind the public of their responsibilities under the Forest Fires Prevention Act (FFPA) of Ontario.

People will be out this weekend pursuing recreational activities and cleaning up cottages and rural residences, which may include outdoor fires.

There are drought conditions throughout the region and extreme caution must be used with all outdoor burning.

Under the FFPA the only materials that can be burned without a fire permit are grass, wood, brush or wood by-products and people must tend their fires at all times making sure to put them out dead out before leaving.

If it is windy, the risk of a wildfire is high – don't burn!

If a forest fire results because you have used fire improperly, you could be held responsible for the costs of putting out the fire and for any property damage that occurs.

Further information is available on safe outdoor fire management at here.

Fire hazard

The Ministry of Natural Resources advises the public that there are drought conditions throughout the region and extreme caution must be used with any outdoor fires.

A reminder that municipalities may have fire bans in place, so please ensure to check with them before doing any outdoor burning.

Ontario Parks may also have their own restrictions in place for each campground.

For information on fire restrictions in parks, please visit here.

To report a forest fire north of the French River, please call 310-FIRE (3473).

In southern regions, forest fires can be reported by calling your local fire department.

****************************