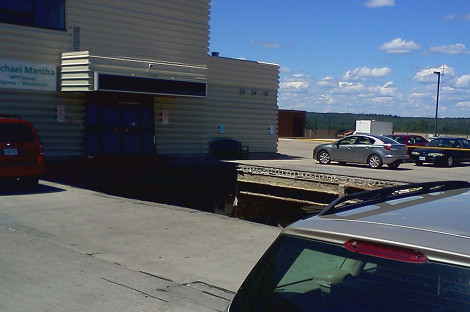 A former engineer from Sault Ste. Marie facing criminal charges in the 2012 collapse of the Algo Centre Mall is asking to see a judicial inquiry's report before it is released to the public.
Robert (Bob) Wood's lawyer has brought the application to the Elliot Lake Mall Inquiry
Canadian Press reports Wood would decide after a review of the report if he would then apply to have parts of the document relating to him redacted.
Wood, 65, is charged with criminal negligence causing death and criminal negligence causing bodily harm.
Read more of this story in our National News section.