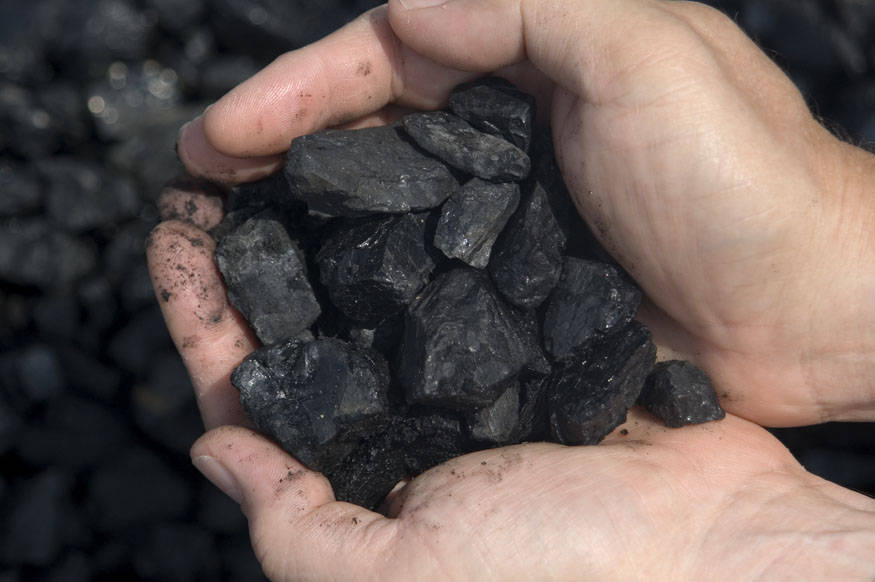 The Essar Group has put up $150 million U.S. from its global fund, according to unconfirmed breaking reports in two major India news outlets Feb.3, to get its U.S. coal operations, based in West Virginia and Kentucky, out of Chapter 11 bankruptcy protection.
Trinity Coal Corporation was purchased by Essar Minerals in March 2010 for approximately $600 million U.S. as part of its North American strategic plan.
Trinity provides Essar Steel Algoma, according to company spokesperson, Brenda Stenta, with between 20 and 25 percent of its metallurgical coal resources.
The coal company was forced into bankruptcy protection in February 2013 by three of its major lenders who were owed over $103 million, according to media reports at the time.
Stenta had said that Trinity Coal Corp. continued to honour its contract obligations during the restructuring process.
Stenta could not be immediately reached this afternoon for comment on the reports Essar has successfully arranged a restructuring plan for its coal operations, that include repaying over $325 million U.S. to creditors.
The Economic Times of Mumbai, India, the headquarters of the Essar multinational, reported Feb. 3, "Trinity will continue operations after resolving more than USD $325 million of claims under bankruptcy plans, which include capital infusion of over USD $150 million by Essar Global Fund."
Soo Today will continue to update this story.