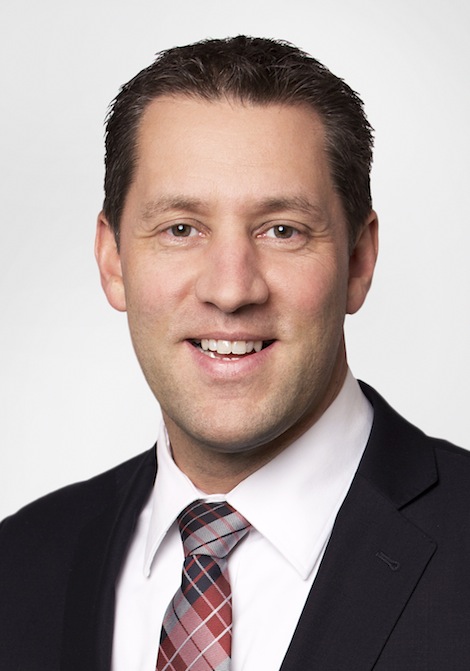 NEWS RELEASE
DAVID ORAZIETTI, MPP
***************************
Ontario Government Making Progress to Address Needs of Disabled Ontarians
In recognition of the United Nation's International Day of Persons with Disabilities the Ontario government wants to highlight the progress made towards a more accessible Ontario, said David Orazietti, Minister of Government and Consumer Services.
"Our government is incorporating accessibility as a day-to-day operating principle in our workplaces and at the same time we hope to set an example for employers across the province," said Orazietti. "We have remained committed to creating a more accessible Ontario and are developing internal policies, programs and services that remove barriers in government workplaces for people with disabilities at the most basic level."
Earlier in the week Orazietti was invited to address the Job Opportunity Information Network (JOIN) conference in Toronto.
The JOIN conference shares best practices and helps attendees with addressing accessibility concerns in their business.
At the conference Orazietti was introduced by CBC's Suhana Meharchand and spoke about the provinces Accessibility for Ontarians with Disabilities Act (AODA), new programs and initiatives the government has undertaken, and how being an accessible employer makes business sense.
There are over 300,000 employers in Ontario and the Ontario Public Service is one of the larger employers, accounting for 65,000 jobs.
"Our government's work in this area has earned us recognition as one of Canada's Best Diversity Employers for seven years in a row and have demonstrated our leadership on employee accessibility," said Orazietti. "As a large employer in this province our government has a responsibility to create a positive work environment that enables all employees to reach and maximize their potential allowing employees with disabilities to participate even more fully and meaningfully in the workforce."
Ontario has made several steps toward making government facilities more accessible:
In 2013, the Ministry of Natural Resources upgraded infrastructure to enable barrier-free access for persons with disabilities in 12 of its Ontario Parks facilities.
Over the last year the Ministry of the Attorney General opened two new courthouses in the regions of Waterloo and Quinte which embrace accessibility as an essential component of design.
Since 2008 approximately fifty accessibility projects have been completed or commenced by our government.
Another accessibility initiative is Service Ontario's "Active Offer Protocol," which ensures that every customer with a disability, visible or otherwise, is asked how they can be helped.
Taking the time to really listen and understand their requirements, which may be met by accessible formats and communications supports, is providing quality customer service and provides the customer with a positive experience.
***************************