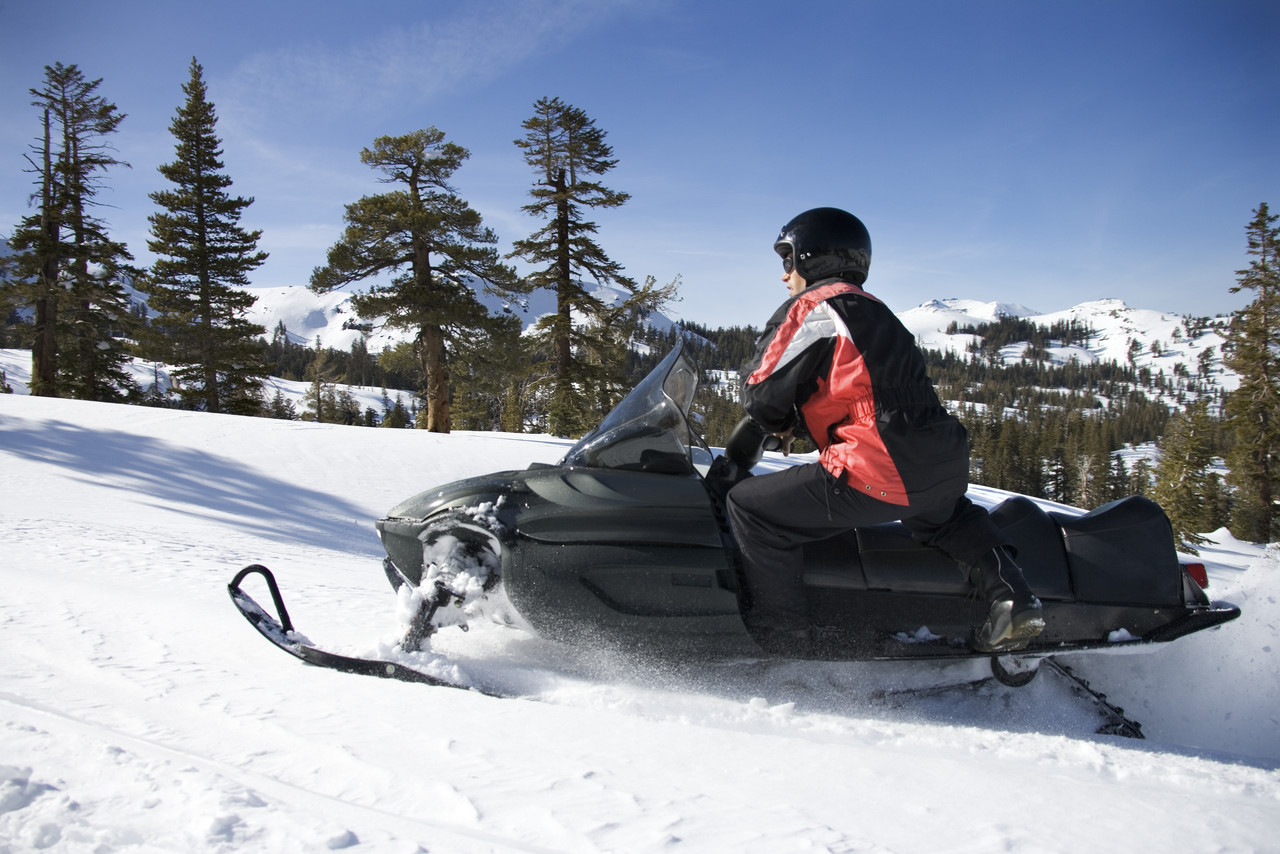 NEWS RELEASE
U.S. CUSTOMS AND BORDER PROTECTION

*************************
SAULT STE MARIE, MI – U.S. Customs and Border Protection (CBP) Field Operations today announced the anticipated closure of the Drummond Island reporting station for the 2014 winter snowmobile season.

With the approach of the spring shipping season the U.S. Coast Guard is scheduled to break up the ice around Drummond Island starting on the 24th of March.
Scheduled reporting services ended on the island March 23, 2014 at 10 p.m.

A complete list of authorized ports of entry can be found at www.cbp.gov.

About CBP
U.S. Customs and Border Protection (CBP) is the unified border agency within the Department of Homeland Security responsible for the management, control, and protection of our Nation's borders at and between the official ports of entry.
CBP is charged with keeping terrorists and terrorist weapons out of the country while enforcing hundreds of U.S. laws.
*************************