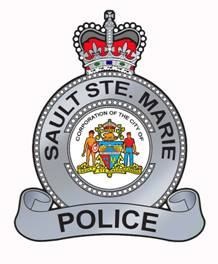 CITY POLICE

NEWS RELEASES

*****************************
Police responded to a large fight near a downtown drinking establishment at 1:30 AM 22 December 2012.
On their arrival numerous persons took off running.
One person was arrested for public intoxication.
* * *
Police also responded to 4 noise complaints in various parts of the city last evening.
Most of the complaints originated from loud stereo systems and parties.
No charges were laid in the incidents.
* * *
Police responded to assist the ambulance personnel in the area of Campbell North Apartments.
A male in medical distress required assistance and was threatening and fighting with the ambulance crew.
He was taken to the hospital where his condition was looked after by emergency nurses and doctors.
* * *
A pedestrian / vehicle collision was reported at 6:55 PM 21 December 2012 where a three year old was struck in the area of Cabot Cresent.
The youngster was taken to hospital where it was reported minor bruising and swelling were the only injuries.
* * *