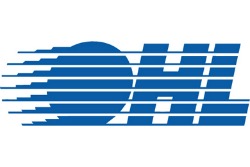 SooToday.com received the following statement on the death of Saginaw Spirit player
Terry Trafford
from David Branch, commisioner of the Ontario Hockey League
*************************
TORONTO – On behalf of the Ontario Hockey League, our teams, players and staff I want to express our sincerest condolences to the family and friends of Terry Trafford.
This is a tragic situation for all involved.
We will work closely with the Saginaw Spirit to provide any support required to the players and staff during this very difficult time.
In addition, all of our teams will be offering support to their players.
I would like to thank investigators in both Ontario and Michigan, the media for informing the public and for all who provided information.
We will cooperate fully with any investigations.
*************************