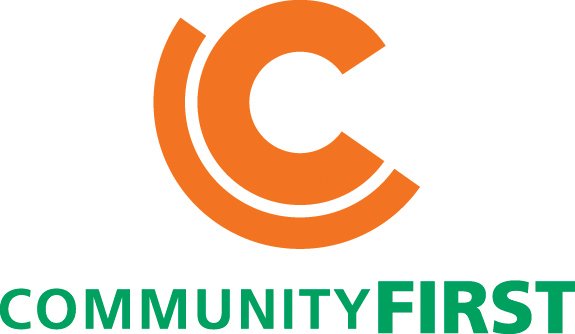 NEWS RELEASE
COMMINITY FIRST CREDIT UNION
*************************
Community First Credit Union announces appointment of Chief Executive Officer
SAULT STE. MARIE, ON – Jeff Piper, Chair of the Board of Directors of Community First Credit Union, is pleased to announce the appointment of Brent Lamming, BBA, PFP, CPA, CMA as Chief Executive Officer effective July 21, 2014.
Brent comes to Community First from Essar Steel Algoma Inc. where he served as part of the senior management team.
His professional career includes extensive financial services leadership experience with the Bank of Nova Scotia as a Commercial Relationship Manager and with TD Bank / TD Asset Management as a Financial Advisor.
Brent also has credit union experience at both the board and staff level.
Brent's academic credentials include a Certified Management Accountant Designation, a Bachelor of Business Administration degree from Laurentian University and a Personal Financial Planning Designation from the Institute of Canadian Bankers.
Born and raised in Sault Ste. Marie, Brent is active in the community, sitting on the Algoma University Alumni Council, coaching Pee Wee Hockey and Youth Soccer and acting as Treasurer of both the YMCA Competitive Gymnastics Club and the Bring a Doctor Home Hockey Tournament.
Community First is passionate about providing trusted, professional advice to its 15,000 members through an array of financial services, from mortgages, personal loans and automated banking to wealth management, ethical investments and commercial banking for small and medium-size enterprises.
Beyond financial services, Community First is committed to the continued improvement of our shared Northern Ontario community through social outreach programs and the ongoing development of our valued employees.
Mr. Piper said, "Community First is confident that it will continue to grow and thrive under Brent Lamming's business and community leadership. Brent will implement Community First's focused vision and strategy that centres on enhanced brand awareness of the Credit Union's value proposition and membership growth."
The Board of Directors wishes to sincerely thank interim CEO Debbie Sims for her contributions during the interim period.
Debbie remains a valued member of our senior management team, and we look forward to her continued strong participation with Community First.
About Community First Credit Union
Community First Credit Union Limited is a full service credit union open to everyone living in the province of Ontario.
Community First offers a full range of financial products and services for both personal and business banking.
Located in Northeastern Ontario and operating for over 65 years, Community First has two branch locations in Sault Ste. Marie, and one in Timmins. Members / Owners have convenient access to over 2,500 surcharge-free ATMs across Canada through THE EXCHANGE® Network.
*************************