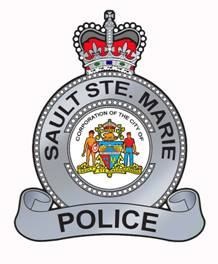 City police are requesting the public's assistance with an investigation into an early-morning collision involving a commercial motor vehicle striking power and phone lines between Pine Street and Black Road in the area of the Humane Society on Second Line East.
At approximately 4:30 a.m., lines in use by both PUC and Bell Canada were struck by an unknown commercial motor vehicle.
The PUC says 474 customers were affected and their power was subsequently restored.
There was also a road closure to allow for repairs .

Anyone with information about the collision is asked to call Cst. Lindsay of Traffic Services at 705-949-6300, ext. 382.