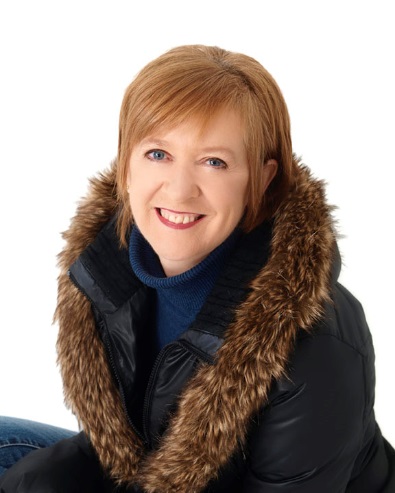 NEWS RELEASE
WHITE FEATHER BOOK STORE
************************
On Saturday, October 18, White Feather Book Store will be opening their doors and offering a wide variety of literature for all local book lovers.
Their Grand Opening will be offering free coffee and baking, book discussions, and promoting a local author.

Karen Gillgrass, the Manager of White Feather Book Store, says "I have always been passionate about reading but finding that perfect book is where I find my true joy. I feel I'm good at selecting books people want to read." White Feather has collected a large list of "must read" books and authors that include some local writers.

"The Algoma region has so much talent and I really want to help promote our local authors so I've convinced Amanda Capper (writing as A.J. Capper), to combine the launch of her first novel, A Bother of Bodies with the grand opening of White Feather."

Amanda Capper, a murder mystery writer, will be promoting her captivating book A Bother of Bodies this weekend.
On the tails of Gone Girl and other successful murder mystery stories, readers will love this compelling novel from Divertir Publishing.

In this intense book debut, the main characters, Mabel and her brother, Dean, are trying to be law-abiding citizens while rebuilding their lives in a small farm town.
Unfortunately, there is a corpse in their new barn.
It's not Mabel's first dead body, but it is her first barn and she was hoping to keep it a dead-free zone.

Amanda Capper is excited for her book launch.
"I've been working towards this day for a long, long time. Promoting this book is my next big adventure and I cannot wait to share Mabel with the world."

If you would like to attend this event, come to White Feather Book Store at 121 Elgin Street from 3pm to 5 pm on Saturday, October 18.

Amanda Capper's short stories have appeared in Every Day Fiction and With Painted Words.
She is quickly becoming known for her clever and entertaining fiction.
*************************
(PHOTO: Provided, shows Amanda Capper)