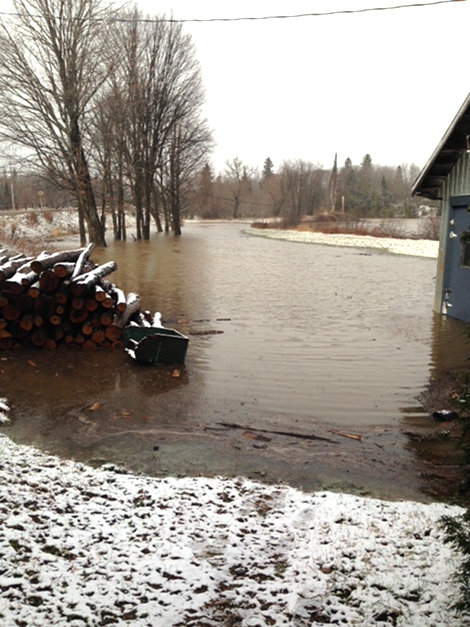 NEWS RELEASE
CITY OF SAULT STE MARIE
*************************
The Public Works and Transportation Department (PWT) would like to advise residents that warmer temperatures, snow melt and potential precipitation will cause higher water levels in creeks and roadside ditches.
Residents should take caution when in close proximity of these drainage systems.
Parents should ensure children and pets stay away from these hazardous areas.
"Our crews are out working 24 hours daily to clear snow-filled ditches and open catch basins that are covered with snow or frozen. We are also steaming frozen culverts to get the water flowing," says Larry Girardi, Commissioner, Public Works and Transportation.
"Residents can assist us with flood prevention by clearing snow, ice and debris from catch basins and drains located on roadways in front of their homes."
Ongoing asphalt repairs to potholes are also underway to prevent water collection on roadways.
The City of Sault Ste. Marie extends this warning to ensure the safety of its citizens.
*************************