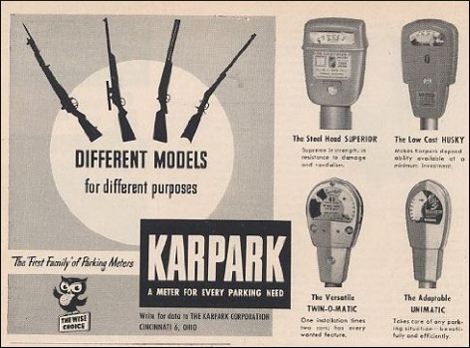 Are City of Sault Ste. Marie parking operations missing the mark?
Concerned that downtown parking meters and parking lots cost the city $229,000 last year, two city councillors are asking for a special review of the situation.
"Downtown business[es] have an interest in maintaining the availability of parking on downtown streets and in the downtown municipally-owned parking lots," says a resolution to be presented at Monday's City Council meeting by Ward 3 Councillor Matthew Shoemaker and his Ward 1 counterpart Steve Butland.
They're asking City Council to strike a committee comprised of a city councillor, a member of the Queenstown BIA, the city's manager of transit and parking, and the planning director.