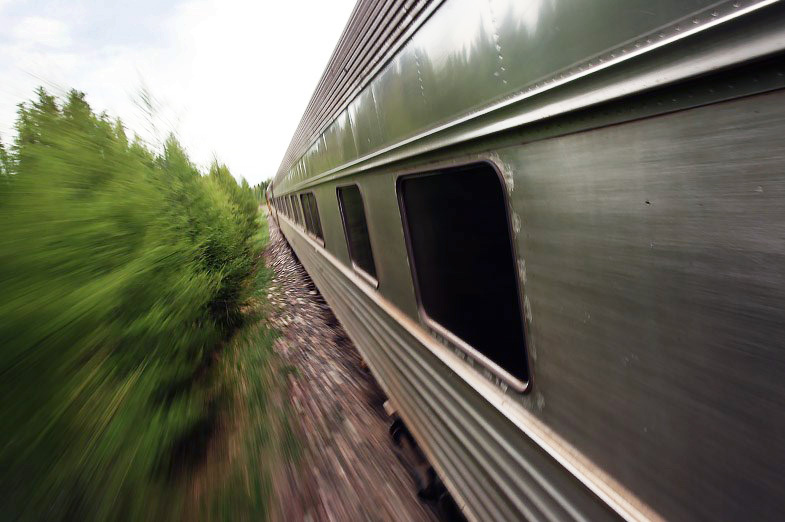 Last month, we told you how people who have camps along the former Algoma Central Rail line north of the Sault had asked CN to make a special trip so they could close up before winter.
CN's response is in, and it's a 'No' says Coalition for Algoma Passenger Trains in its latest newsletter.
That's not the end of it, however. CAPT says it will write another letter to CN asking to have a special "high rail" vehicle take campers north.
The following is CAPT's report on the situation:
*************************
Reply from CN re: Winterizing train service
On October 23, CAPT received an answer to our letter of October 6 in which we asked CN to provide some urgent passenger service before freeze up so that properties can be winterized prior to freeze up.
This is due to the fact that a third party operator will not be in place in time for property owners and leasees to prevent property damage before freeze-up.
The answer from CN is that they will not provide that service.
One of our members has suggested that we ask CN if they would be willing to run a special "high rail" vehicle or vehicles or a bus that can travel on the rails for transporting people to their properties so that they can do their winterizing.
People could pay in advance for tickets that would cover the use of such a vehicle.
A letter will be sent with this request today.
*************************
Previous SooToday coverage of this story:
The Little Engine That Could meets government bureaucracy
Owners cut off from camps wait for word on winterization run